Welcome to Jiujitsu Central, a site dedicated to Brazilian Jiu-Jitsu
Thanks for stopping by! Browse through our directory of FREE online jiu-jitsu videos and techniques. We sort through all the hundreds of BJJ YouTube and organize the ones we feel are the best. Also read our fun articles on BJJ Entertainment, gear reviews and more. Please come back soon as we constantly add more jiu-jitsu videos to the site. And if you love Jiu-Jitsu as much as we do, shoot us an email to write an article on our site.
Don't forget to check out our blog to read fun articles about Jiu-Jitsu.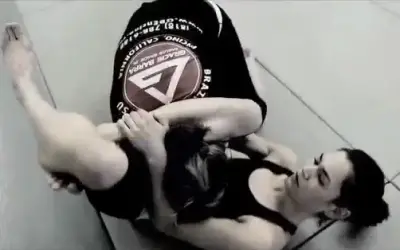 Brazilian Jiu-Jitsu is mostly male dominated. However, this martial art is starting to see more and more female Jiu-Jitsu stars from Kyra Gracie to Mackenzie Dern. Also, more local Jiu-Jitsu Academies are starting to have more women in the classes than ever before....
LATEST JIU JITSU TECHNIQUES
Denis Kang shows Stephan Kesting a unique sidemount escape. This escape can be very useful when you are a smaller guy and are being pinned down against an opponent.   Usually, when you are sidemounted, most people will turn into their opponent. This one is the...
read more
Scott Epstein from 10th Planet West LA teaches the counter to d'arce. He calls this counter the Mechanic Sweep.  As your opponent goes for the darce, you grab his wrist and c-cup his leg and sweep him.   A typical way to get to the d'arce choke is when your opponent...
read more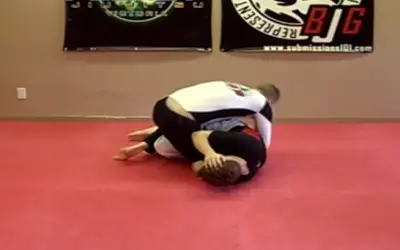 The Samurai roll is a great move to catch from the quarter guard. When your opponent has you in quarter guard, this is a great and unexpected move as you can do this the samurai roll and end up in twister side control, the truck or even get to the back.   Getting to...
read more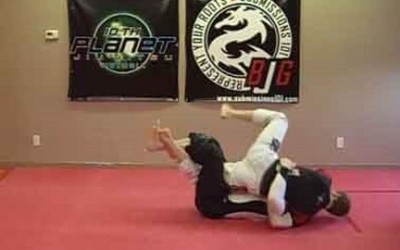 Plan B Sweep from Half Guard is a sweep you would attempt from the half-guard lockdown position. Ideally, when going for a sweep from the lockdown, you would go for the Old School Sweep or for a sweep where you are in the Dog Fight Position.   When your opponent posts...
read more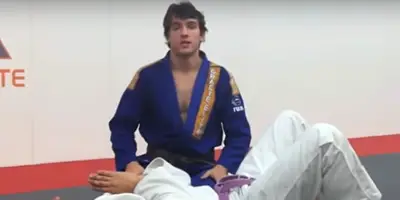 Maintaining control while in the side mount is a powerful thing. There are so many attacks you can do from this position - from side chokes to kimuras. A very important thing to understand is how to maintain this position and keep your opponent on their back.   Most...
read more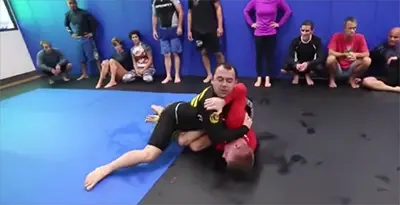 Top Jiu-Jitsu competitor stopped by Marcelo Garcia's academy and what a treat this was for all of us brazilian jiu-jitsu fans.   Obviously, Keenan is an active competitor nowadays and Marcelo spends his time coaching and teaching at his academy in Manhattan. You can...
read more
Finding the best spats for Brazilian Jiu Jitsu is not actually as difficult as finding the best gis, but spats have been slowly taking its own place in the market as demand increases among individual practitioners. Others refer spats as the man's leggings or some...
read more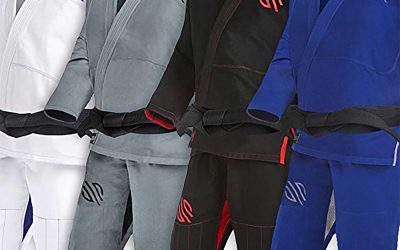 If you are a devoted Jiu Jitsu practitioner, you might also love the idea of collecting the best BJJ competition Gis to suffice what you exactly need for training and competitions. Unlike many other combat sports, Brazilian Jiu Jitsu is highly regarded in the world of...
read more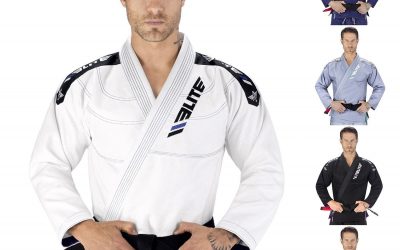 Just like many other sports enthusiasts who exert an effort to maintain their respective sport hobbies, as a Brazilian Jiu-Jitsu practitioner, you might as well be thinking of making this combat sports hobby on point by keeping a track of the latest BJJ Gis in the...
read more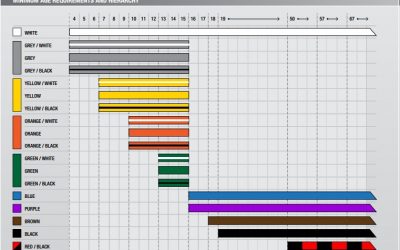 Belts in the Brazilian Jiu-Jitsu signify the level of skills and knowledge of every practitioner performing this martial art. In addition, colored belts worn by players who join competitions and tournaments are usually awarded to them after winning, which also...
read more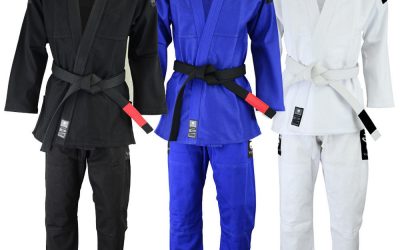 Gis in Brazilian Jiu-Jitsu have been the tradition in this martial art. But that doesn't give you the obligation to buy the expensive ones to start practicing this combat sport and express yourself in your own style. You can still actually look cool practicing...
read more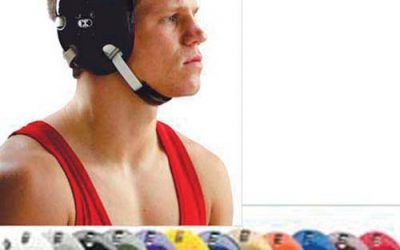 Have you ever heard of cauliflower ear? If you have not heard of it, google images at your own discretion - and here is how to avoid it. When compared to other combat sports, Brazilian Ju Jitsu, for the most part, is not as likely to receive strikes or punches as...
read more