Welcome to Jiujitsu Central, a site with videos of free jiu jitsu moves and techniques online.
Training off the mats is important to improving your jiu-jitsu game.
Browse through our directory of FREE online jiu-jitsu videos and techniques. We sort through all the hundreds of BJJ YouTube and organize the ones we feel are the best. Please come back soon as we constantly add more jiu-jitsu videos to the site.
Also check out our blog to read articles about Jiu-Jitsu.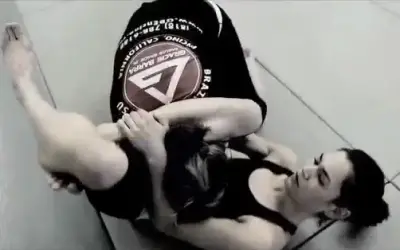 Brazilian Jiu-Jitsu is mostly male dominated. However, this martial art is starting to see more and more female Jiu-Jitsu stars from Kyra Gracie to Mackenzie Dern. Also, more local Jiu-Jitsu Academies are starting to have more women in the classes than ever before....
LATEST JIU JITSU TECHNIQUES
Denis Kang shows Stephan Kesting a unique sidemount escape. This escape can be very useful when you are a smaller guy and are being pinned down against an opponent. Usually, when you are sidemounted, most people will turn into their opponent. This one is the...
read more
Scott Epstein from 10th Planet West LA teaches the counter to d'arce. He calls this counter the Mechanic Sweep.  As your opponent goes for the darce, you grab his wrist and c-cup his leg and sweep him. A typical way to get to the d'arce choke is when your...
read more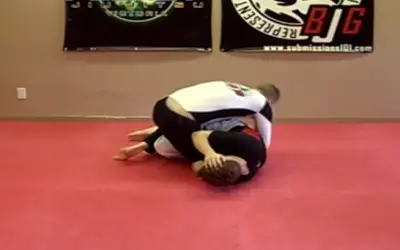 The Samurai roll is a great move to catch from the quarter guard. When your opponent has you in quarter guard, this is a great and unexpected move as you can do this the samurai roll and end up in twister side control, the truck or even get to the back. Getting...
read more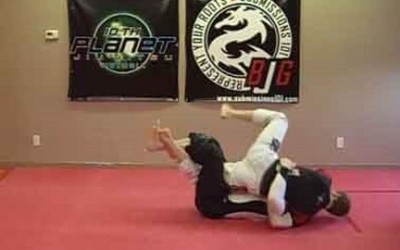 Plan B Sweep from Half Guard is a sweep you would attempt from the half-guard lockdown position. Ideally, when going for a sweep from the lockdown, you would go for the Old School Sweep or for a sweep where you are in the Dog Fight Position. When your opponent...
read more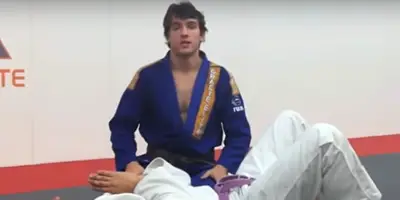 Maintaining control while in the side mount is a powerful thing. There are so many attacks you can do from this position - from side chokes to kimuras. A very important thing to understand is how to maintain this position and keep your opponent on their back. ...
read more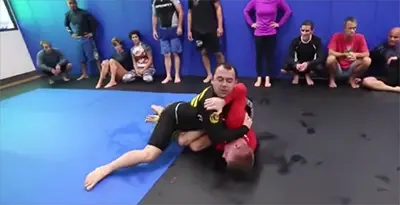 Top Jiu-Jitsu competitor stopped by Marcelo Garcia's academy and what a treat this was for all of us brazilian jiu-jitsu fans. Obviously, Keenan is an active competitor nowadays and Marcelo spends his time coaching and teaching at his academy in Manhattan. You...
read more