Welcome to Jiujitsu Central, a site with videos of free jiu jitsu moves and techniques online.
Training off the mats is important to improving your jiu-jitsu game.
Browse through our directory of FREE online jiu-jitsu videos and techniques. We sort through all the hundreds of BJJ YouTube and organize the ones we feel are the best. Please come back soon as we constantly add more jiu-jitsu videos to the site.
Also check out our blog to read articles about Jiu-Jitsu.
If you train Jiu-Jitsu, it's sometimes easy to forget that this is a real martial art, because many of us  have so much fun sparring in class without considering the real street aspect applications. And that's where the debate between sport Jiu-Jitsu and self defense...
LATEST JIU JITSU TECHNIQUES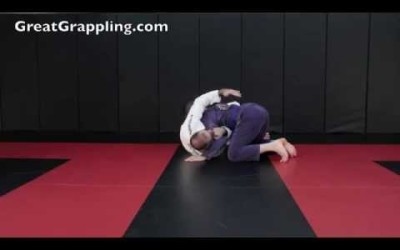 Defending while you are on the bottom in someone's side control can be very problematic, especially if you are dealing with a highly skilled opponent. In reality, it doesn't matter where your hands are - someone skilled can attack from different positions. That's why...
read more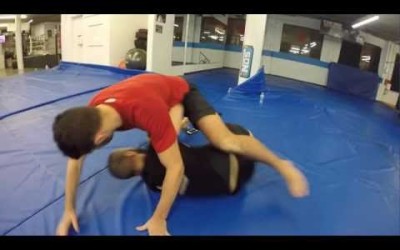 Firas Zahabi from the Tristar Gym is back with another detailed Jiu-Jitsu move. In this move, he goes over in extreme detail how to escape the mount. Some really great details including something as simple as framing, which I know a lot of jiu-jitsu players...
read more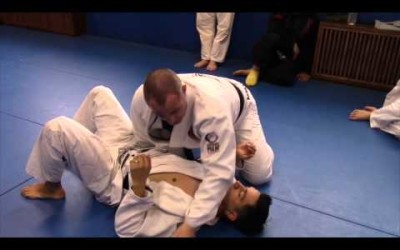 Ray Griffin, a Pedro Sauer Black Belt goes over this very effective over under pass from the closed guard. We have videos of this pass in no gi here and also here. OVER UNDER MOVE DETAILS https://youtu.be/B64PblO10p0 First, you maintain good posture. As, your...
read more
When you get to the electric underhooks, the first position to get the electric chair can happen a couple of different ways. As Eddie Bravo explains. 1:19 - Instead of having electric underhooks you can also do the following. 1:26 - Gable grip your hands under your...
read more
Garry Tonnon takes on Javi Vasquez at the Gracie Nationals 2015. Garry Tonnon is a leg lock master and is known for his constant attacks, while Javi Vasquez is a former MMA fighter and wiz on the ground with incredible...
read more
Eddie Bravo 10th Planet Jiu Jitsu Black Belt Denny Prokopos takes on leg lock master Eddie Cummings in this no-gi match at the Gracie Nationals 2015.
read more