Female Jiu-Jitsu practitioners are the minority in this martial art and sport. It can definitely be intimidating for a woman to train with a bunch of guys. But the truth of the matter is, whenever female students attend classes where it's mainly male dominated – they are treated with respect.  However, there are academies that have designated classes just for female students, which is great, because this gives them the opportunity to train with opponents their own weight and strength.
And in walk the female Strela team out of Russia. These girls are so into Jiu-Jitsu, that they have put together a beautiful Russian calendar. And it's creating a lot of controversy in the social media Jiu-Jitsu community.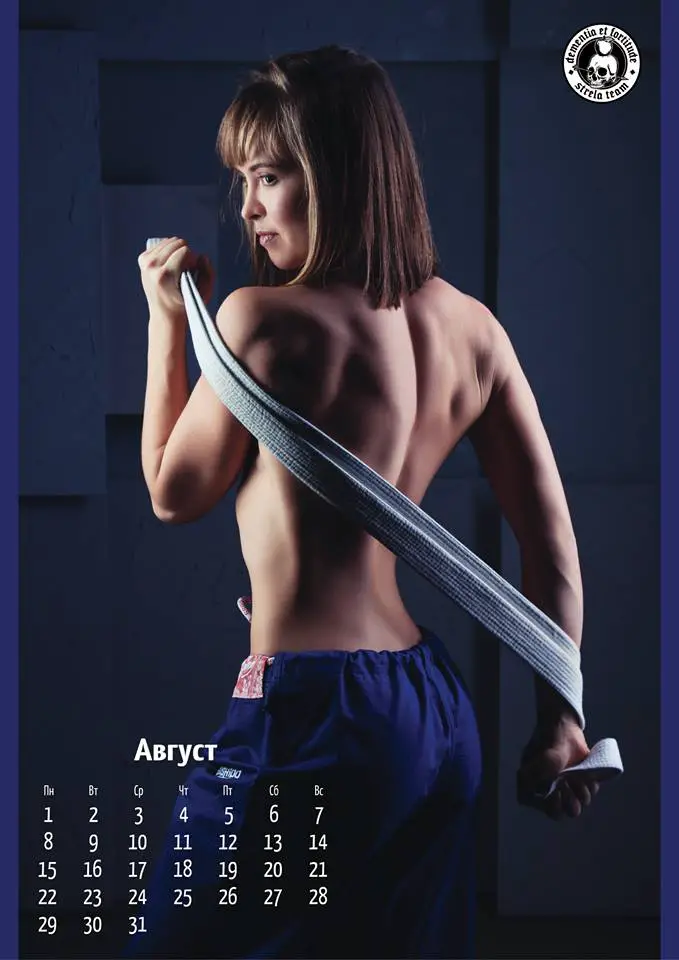 Are these girls just models or do they actually practice brazilian Jiu-Jitsu? The answer is they actually practice and compete in Jiu-Jitsu tournaments.. not small circle jiujitsu tournaments.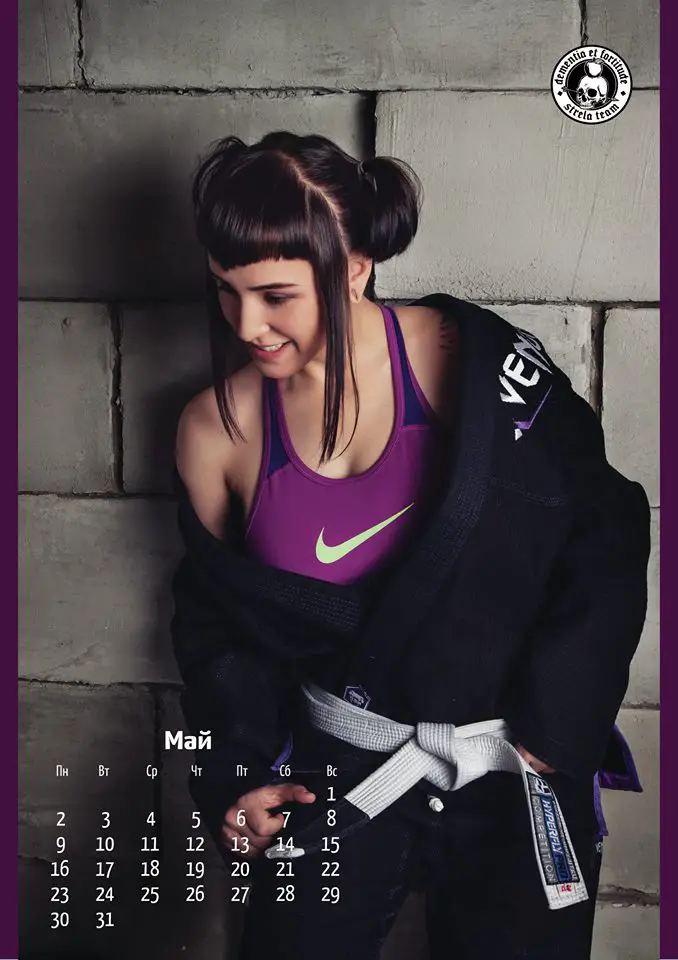 The Strela team was founded by Dimitry Selivakhin and they are one of the top competition teams in Russia. As of now, it looks like not only are they making a name for themselves on the mat, but also online.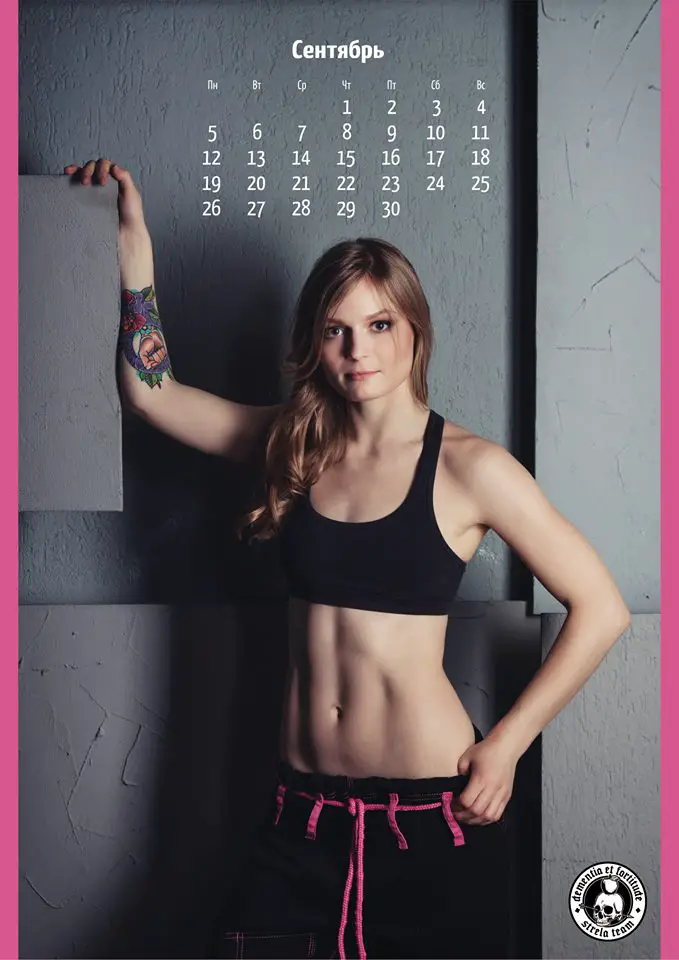 So what do you think, is this calendar too sexy and controversial? Is a step back or a step forward for female BJJ?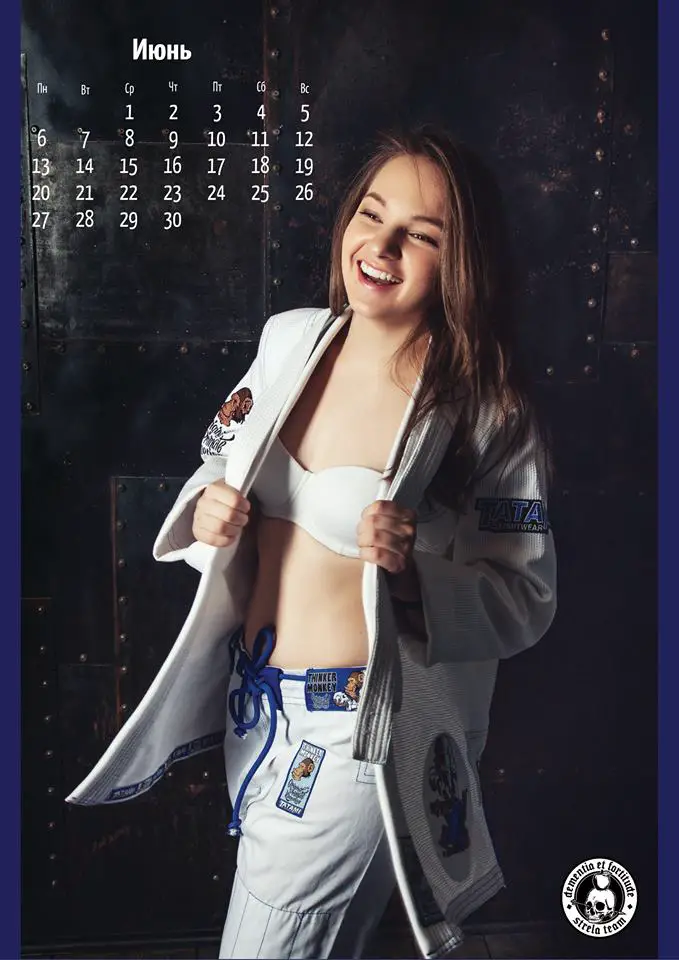 More photos and information on how to order can be found on their Facebook page. Order a copy if you would like to support them.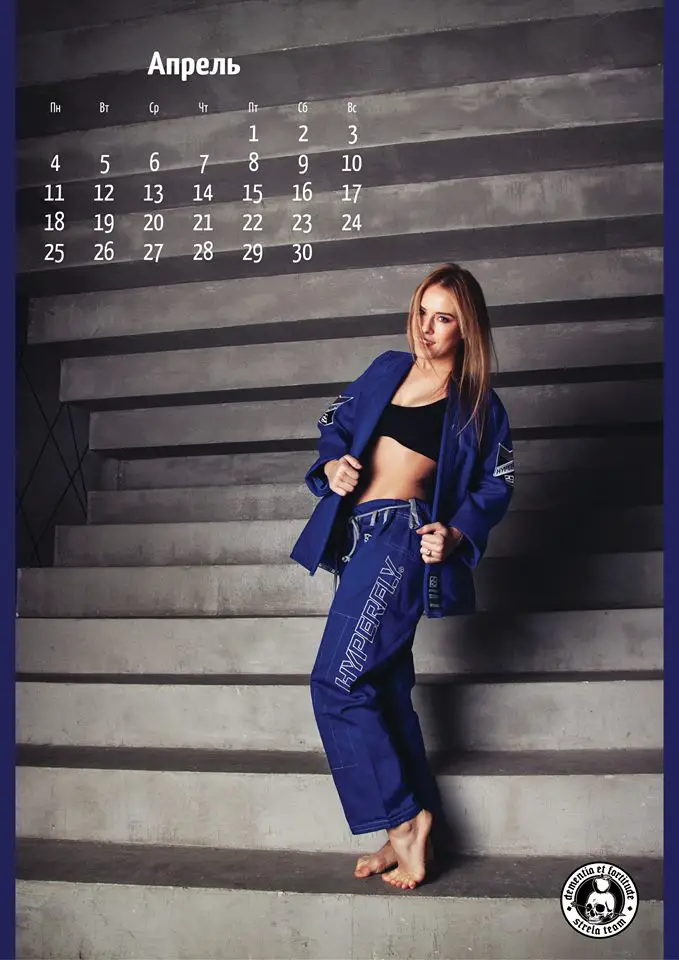 Photo Credits: Kseniya Nikitina