Welcome to Jiujitsu Central, a site dedicated to Brazilian Jiu-Jitsu
Thanks for stopping by! Browse through our directory of FREE online jiu-jitsu videos and techniques. We sort through all the hundreds of BJJ YouTube and organize the ones we feel are the best. Also read our fun articles on BJJ Entertainment, gear reviews and more. Please come back soon as we constantly add more jiu-jitsu videos to the site. And if you love Jiu-Jitsu as much as we do, shoot us an email to write an article on our site.
Don't forget to check out our blog to read fun articles about Jiu-Jitsu.
As fun as grappling on the mats with your buddies can be, it goes without saying that the grappling process is not without its inherent risks. When asked about BJJ risks, most people would say that muscle and ligament strains and tears are the most common. However,...
LATEST JIU JITSU TECHNIQUES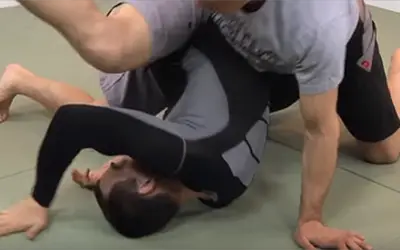 Denis Kang shows Stephan Kesting a unique sidemount escape. This escape can be very useful when you are a smaller guy and are being pinned down against an opponent.   Usually, when you are sidemounted, most people will turn into their opponent. This one is the...
read more
Scott Epstein from 10th Planet West LA teaches the counter to d'arce. He calls this counter the Mechanic Sweep.  As your opponent goes for the darce, you grab his wrist and c-cup his leg and sweep him.   A typical way to get to the d'arce choke is when your...
read more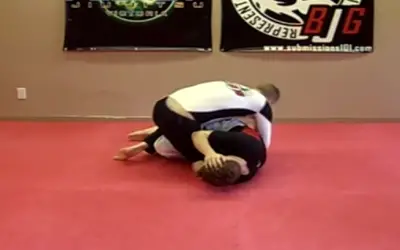 The Samurai roll is a great move to catch from the quarter guard. When your opponent has you in quarter guard, this is a great and unexpected move as you can do this the samurai roll and end up in twister side control, the truck or even get to the back.   Getting...
read more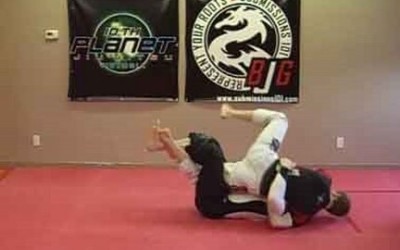 Plan B Sweep from Half Guard is a sweep you would attempt from the half-guard lockdown position. Ideally, when going for a sweep from the lockdown, you would go for the Old School Sweep or for a sweep where you are in the Dog Fight Position.   When your opponent...
read more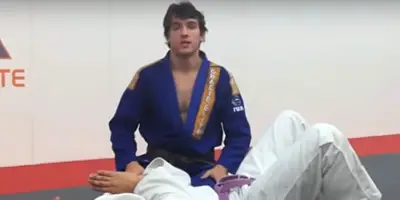 Maintaining control while in the side mount is a powerful thing. There are so many attacks you can do from this position - from side chokes to kimuras. A very important thing to understand is how to maintain this position and keep your opponent on their back.  ...
read more
Top Jiu-Jitsu competitor stopped by Marcelo Garcia's academy and what a treat this was for all of us brazilian jiu-jitsu fans.   Obviously, Keenan is an active competitor nowadays and Marcelo spends his time coaching and teaching at his academy in Manhattan. You...
read more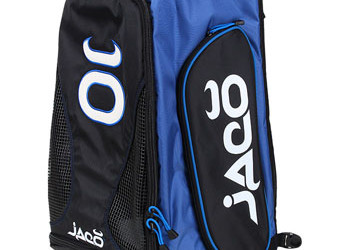 Unless you are walking out of your house with your jiu-jitsu gi on, you need some sort of bag to carry your gi and all of your equipment and gear in. Luckily, there are bags made especially for jiu-jitsu. Lets discuss the best BJJ bags of 2020. (We have been reviewing...
read more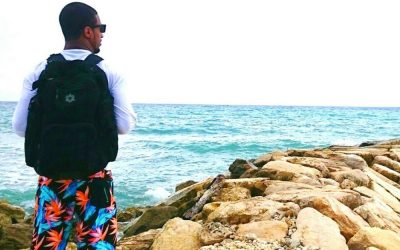 There are many different backpacks available for the Jiu-Jitsu participant, but this article is designed to assist you in finding the best bjj backpack for your needs. You can also read our picks for best overall Jiu-jitsu Gi bags in this article. There are a variety...
read more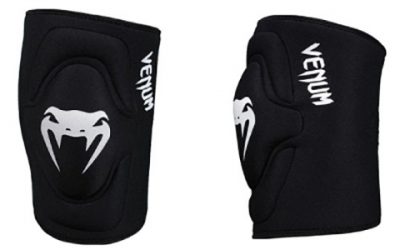 Knee pads are used for a variety of different reasons, but the most common is to help protect and prevent knee injuries. It also helps with stiff muscles and increases blood circulation. For example, bicyclist wear knee pads to prevent injuries to their knees if they...
read more
For the information of everyone reading this review, folliculitis is a common type of skin disorder that usually causes the hair follicles to become inflamed. We all want to keep our skin clean and fresh every day, but it's a more serious matter for individuals who...
read more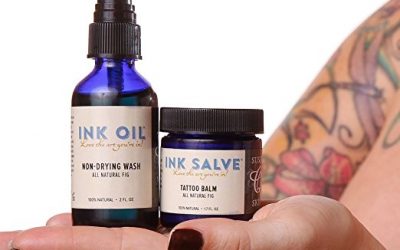 If you're planning to get your first tattoo done, you better learn how to properly clean a tattoo first to avoid bacterial infection. Without having the need to elaborate how important hygiene is for everyone even for individuals who don't have tattoos, cleaning and...
read more
Bacteria and viruses grow faster overtime, even more if you don't have a powerful product to fight it with. Individuals who have poor hygiene are said to be more prone to getting various skin disorders. One of the most rampant skin infection among adults and teenagers...
read more