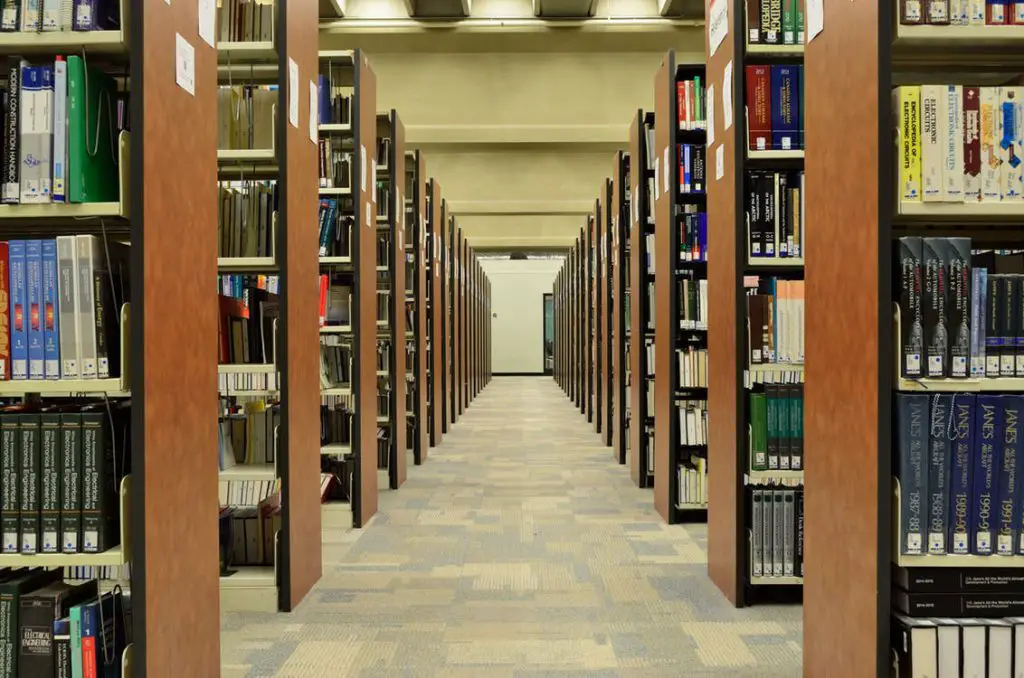 The art of Jiu-jitsu is designed for everyone, for the beginner, kids, females or anyone that is interested in learning self-defense or participating in competitions in a fun and safe environment. The returns of studying Jiu-Jitsu are immeasurable. Students of Jiu-Jitsu will learn more than self-defense, they will gain discipline and achieve goals, get in shape, become more positive and gain confidence, and improve interpersonal relationships.
Getting started in your Jiu-jitsu journey isn't difficult. There are several type of Jiu-Jitsu such as small circle jujitsu, but we are talking about brazilian jiujitsu in this article. It should not be intimidating. The hard part is being consistent. But the beauty of being a beginner is absorbing all this new found knowledge. And sure you can learn a lot from site like ours, but it's always great to have some kind of physical reference point. In fact, many studies show why reading is better than things like TV. We strongly believe, that if want to continue learning Jiu-Jitsu, then you should invest in at least 1 Jiu-Jitsu book. Some of the best BJJ books for beginners we recommend are below
Jiu-Jitsu University by Saulo Ribeiro
Saulo Ribeiro is renowned for flawless technique with a revolutionary system for mapping out over two hundred techniques taking the student from white belt to black belt. This manual illustrates practical remedies to common errors, detailing training techniques.
Readers love this book and many say this is an instrumental reference material for your Jiu-Jitsu game.
The X Guard Gi and NO Gi by Marcelo Garcia
This book reveals the mysteries of the world's most operative guard system by a five-time world champion. Thoroughly covering every aspect and characteristic, Marcelo Garcia uses the X-Guard system to demonstrate offense and defense. This manual is a must for any student that chooses to compete in jiu-jitsu, gi/no-gi or mixed martial arts competitions.
Even though the X-Guard is considered in the Jiu-jitsu community a more advanced guard, we still believe beginners should be aware of this technique. And nobody better to teach this than Marcelo Garcia himself.
The Grappler's Handbook by Jean Jacques Machado
This book advocates a nonpartisan approach to grappling, focusing on fundamental defensive concepts mixing the arts of jiu-jitsu and submission fighting. This guide demonstrates positions such as guard side and back control and mount, teaching not only teaching how to achieve these positions but also how to avoid them.
Jean Jacques is one of five brother's of this world renowned family. He also happened to give Eddie Bravo his black belt, which we detail below.
MASTERING THE RUBBER GUARD by Eddie Bravo
This book reveals the strategies and techniques of a revolutionary style of grappling specifically designed for mixing martial arts in the street. Rubber Guard is widely regarded as the most effective offensive and defensive guard game worldwide.
Eddie Bravo, who received his black belt from Jean Jacques Machado, is a very controversial Jiu-Jitsu practioner. One big reason is that he decided to train exclusively in no-gi, and this offended many people. However, his book goes into great detail showing all his crazy, yet effective moves. For many of those who are familiar with the 10th Planet system and know the crazy names associated with each of his moves, from mission control, to the truck, to retard control, then having a book as reference makes studying his system a lot easier.
Brazilian Jiu-Jitsu: The Ultimate Guide to Dominating Brazilian Jiu-Jitsu and Mixed Martial Arts Combat by Alexandre Paiva
This book demonstrates the most effective techniques in martial arts using over 1000 photographs to exhibit these award-winning moves. This guide teaches techniques such as closed guard, passing the closed guard, butterfly guard, open guard pass, side control, half guard and mount guard and is a must read for all true competitor.
Alexandre Paiva is considered one of the most technical fighters in the community. Some readers claim that they learned more from this book than from their fundamental classes and they used this book as reference during their instructions.
FINAL THOUGHTS
Coupling the art of discipline with the art of Jiu-Jitsu may seem a bit cliché, however becoming disciplined in Jiu-Jitsu can lead to better life habits. When we are disciplined we do not procrastinate which improves our quality of life by relieving stress and giving us a natural boost of energy with a more positive attitude and environment. The jiu-jitsu gym is a positive environment filled with positive attitudes. Jiu-jitsu instructors maintain a very positive attitude as they teach their students to assertively defend themselves. With friendly competition, students are always willing to help one another with work outs so they can all reach their fullest potential. Jiu-Jitsu requires a full body work out that will get you in a physical shape that will build self-confidence. The Jiu-jitsu work-out offers a full range of exercises for your entire body, this not only relieves muscle stress but it also relieves fatigue, anxiety and inner stress.
Enhancing our physical, mental and emotional capacities are some remarkable components of jiu-jitsu. Still yet, jiu-jitsu has even more to offer with amazing results in enhancing interpersonal skills. The environment of a jiu-jitsu studio requires social interactions where everyone is helping one another. This positive interaction allows the students to become relaxed and be themselves, enhancing their interpersonal skills. Jiu-jitsu creates all kinds of good habits, students begin to go to bed earlier and get up earlier, which also augments good health. Furthermore, students begin to enjoy better nutritional habits, in addition to eating healthier most students that smoke achieve their goal to stop smoking.
All beginner students should set a goal to achieve their black belt. Jiu-jitsu teaches us to set and achieve goals by breaking our long-term goal into manageable and achievable smaller goals, allowing the student to stay focused. Over the two-year period that it usually takes to achieve the black belt, students are encouraged to meet smaller goals such as learning new moves and focusing on personal fitness goals.
Even though the returns of studying Jiu-Jitsu are immeasurable, jiu-jitsu was created for leveling the playing field and giving the disadvantaged victim an equalizing component when forced to defend themselves against a stronger opponent.
Brazilian jiu-jitsu was originally designed to give the weaker opponent a chance to defend themselves. Many people do not believe they will ever need a self-defense plan, but we never really know when we will be attacked by a would-be mugger. Jiu-jitsu gives us the opportunity to neutralize s bad situation without seriously harming anyone.
Choosing any of the books in the above review will help you accomplish your BJJ goals.